Last Splash is next Friday! Let's celebrate!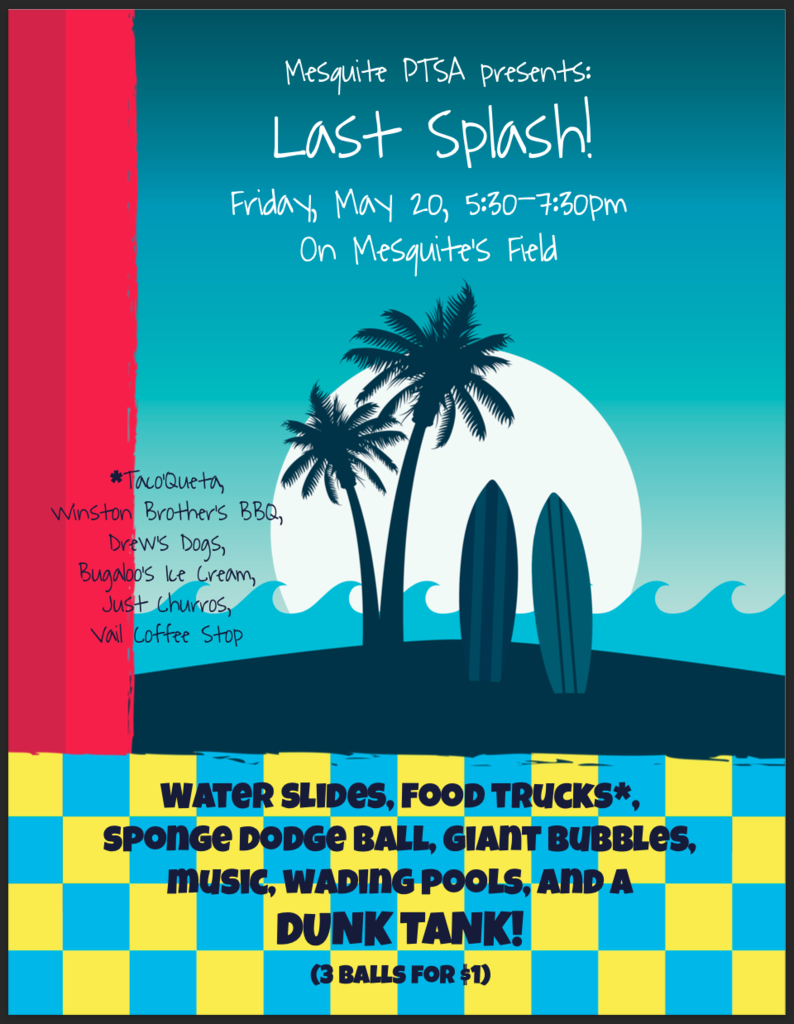 Thank you to Mesquite's amazing PTSA during this week's Teacher Appreciation week and for the jumping castles for our Blue Ribbon Celebration. Thank you to Card My Yard for the beautiful signs. We love our Mesquite Parents!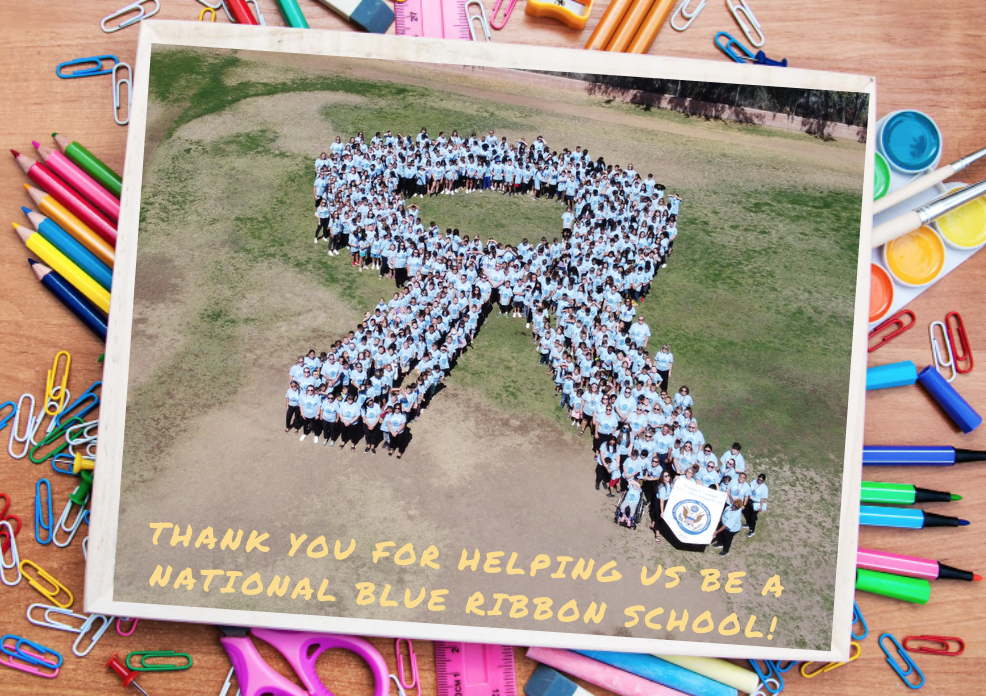 Good Morning Mesquite Families! We have an announcement from the PTSA! It's staff appreciation week this week!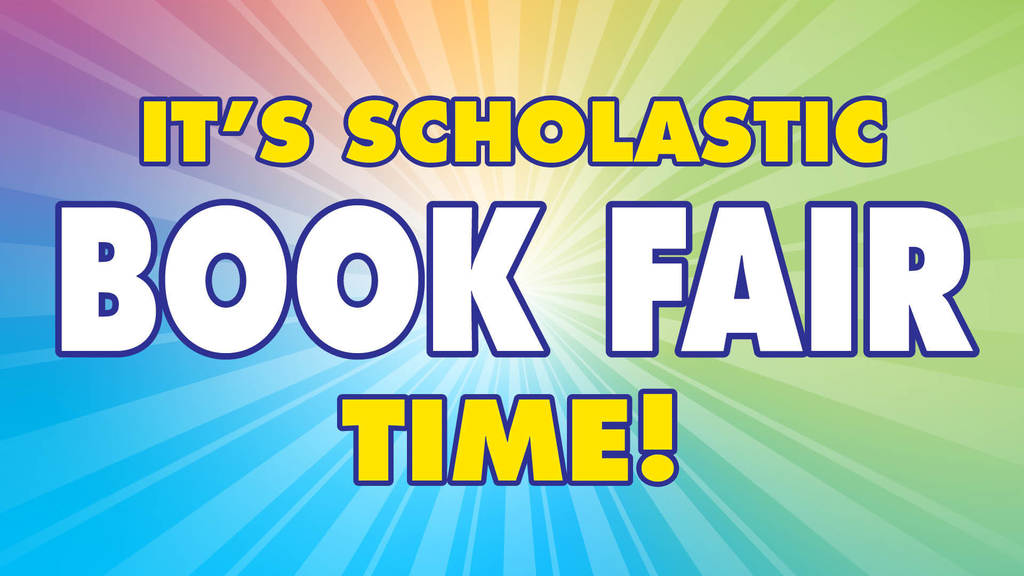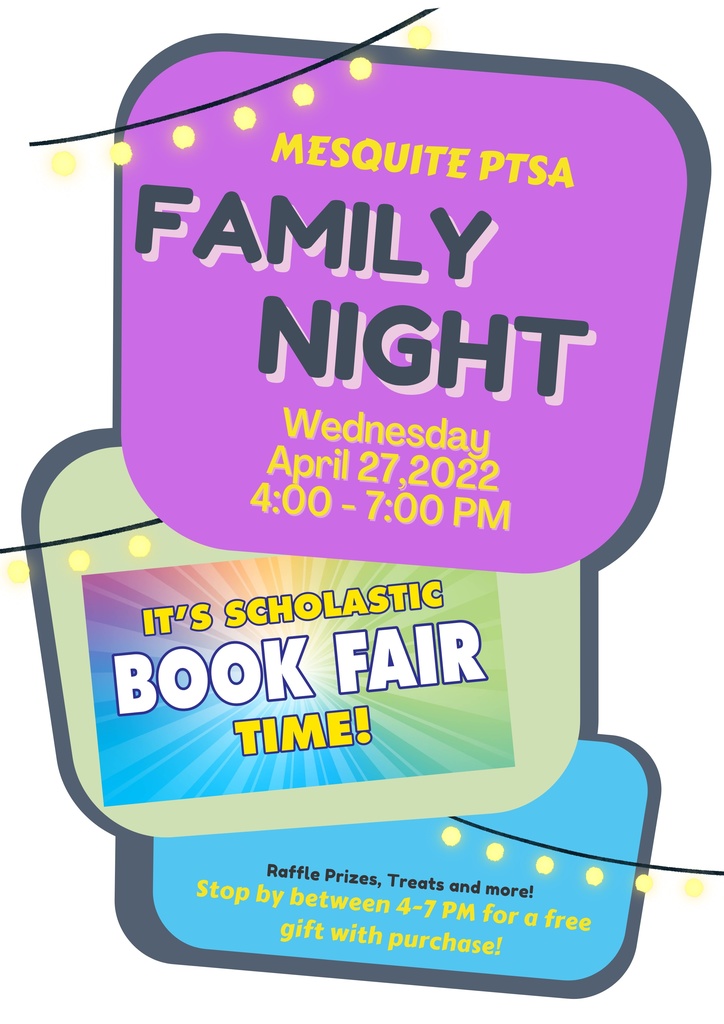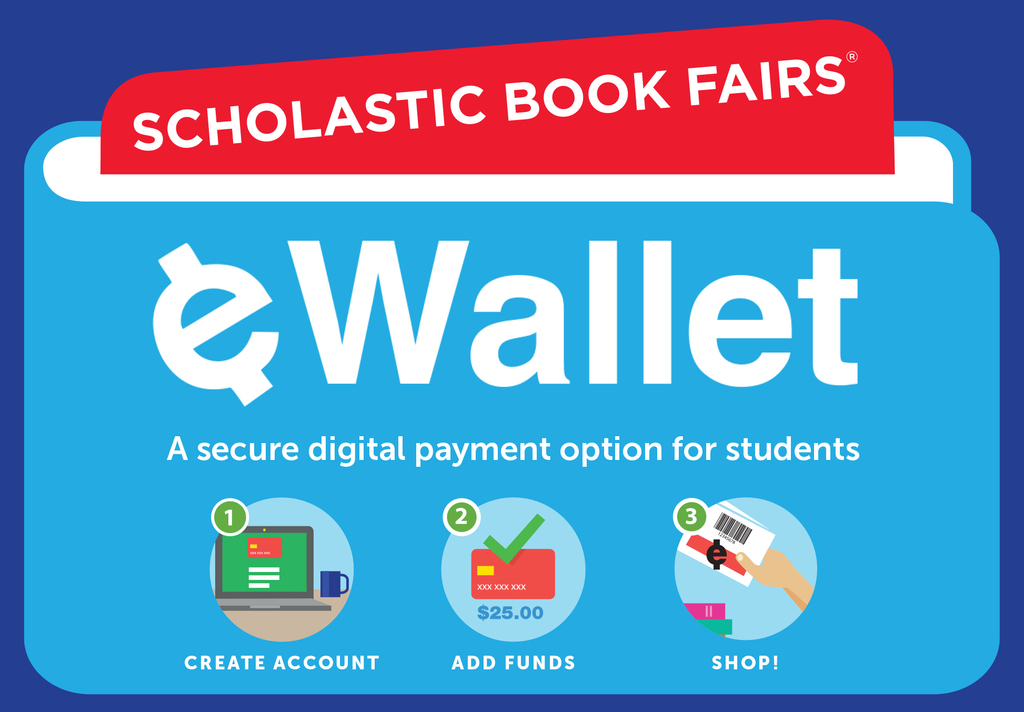 Happy Throwback Thursday! Don't forget, there is no school tomorrow, Friday, April 15th!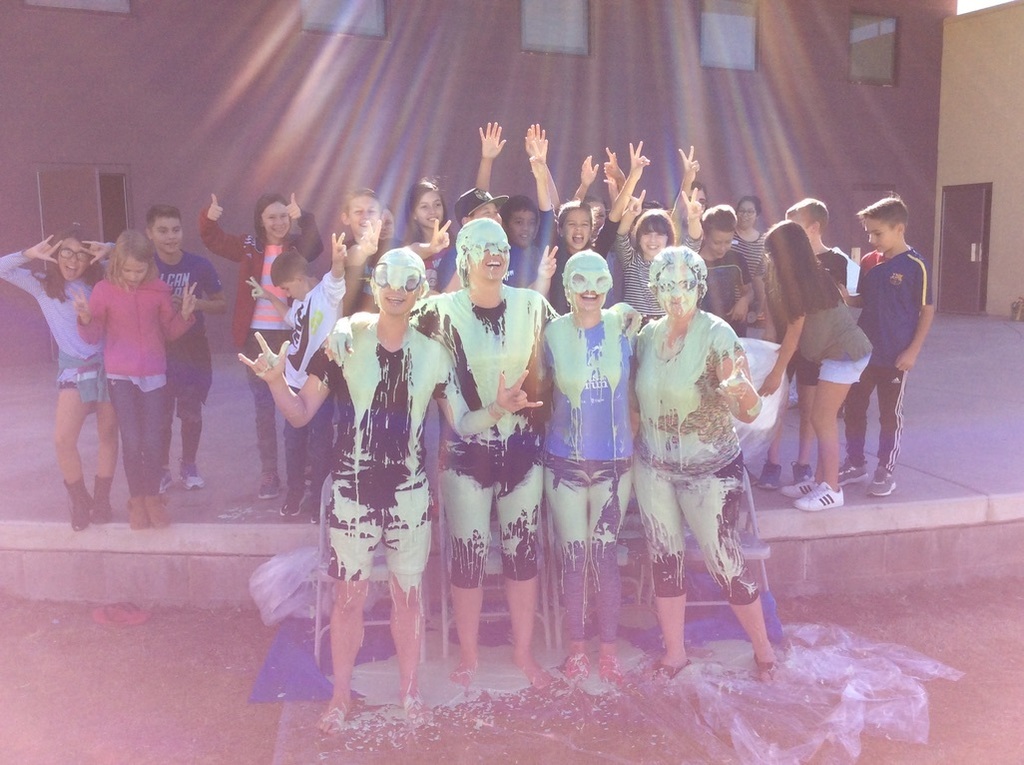 Spring Fling at Mica Mountain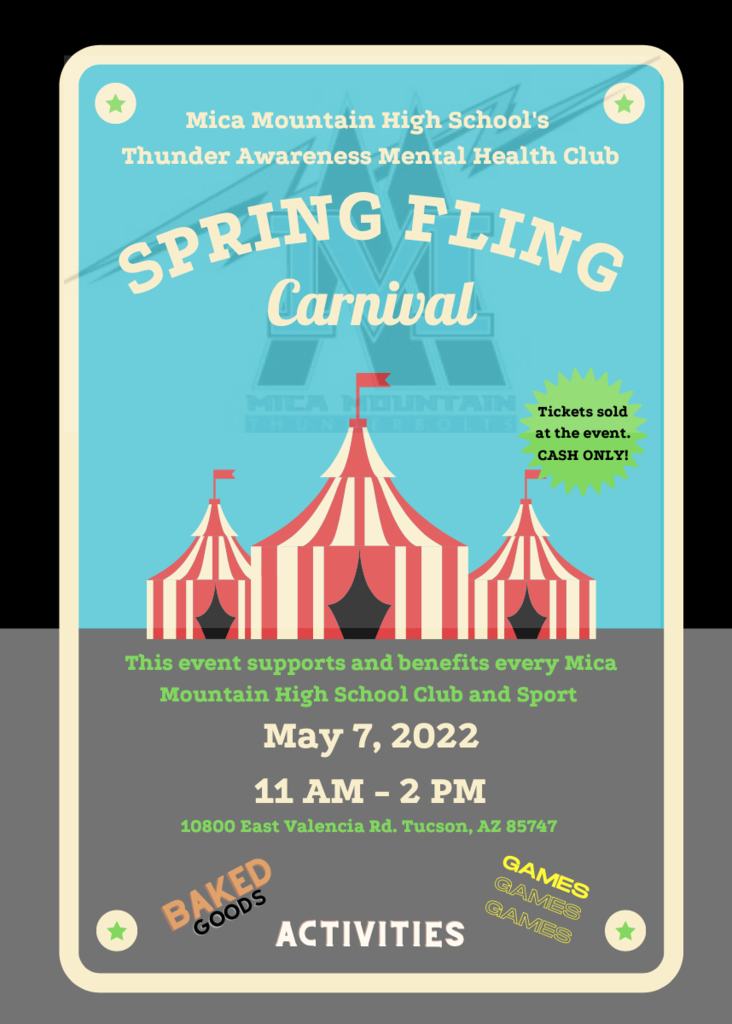 We have Spirit Week next week!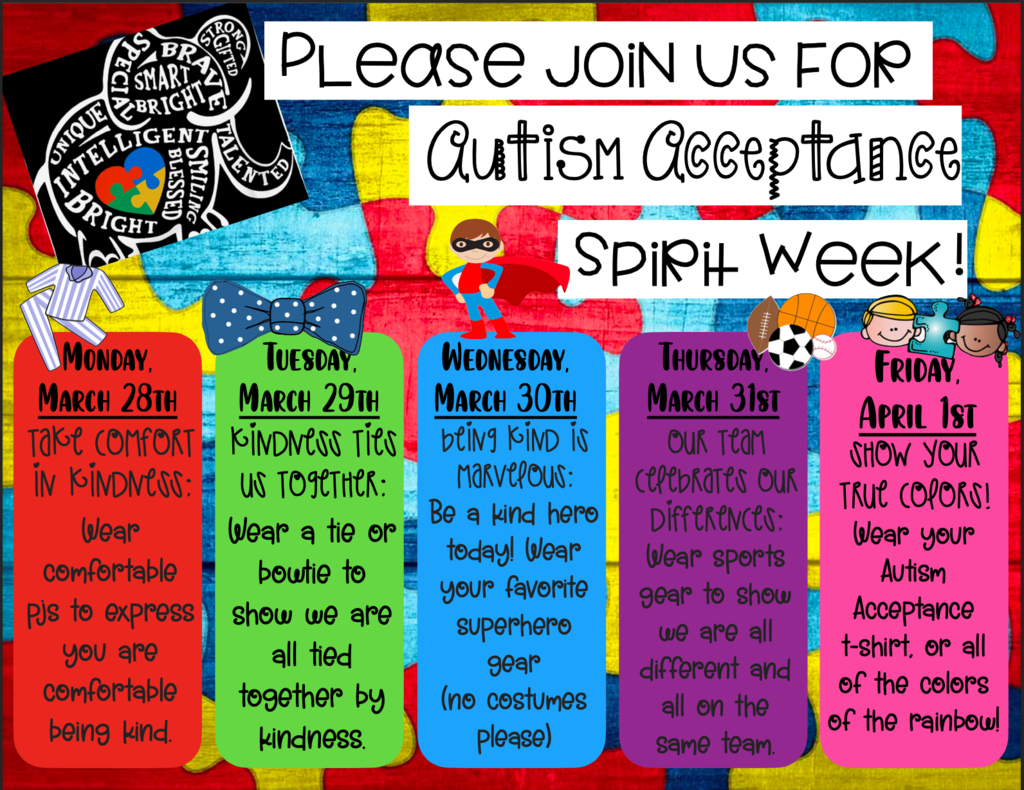 Good Afternoon Mesquite Parents, We have a summer opportunity to prepare your child for Kindergarten next year! Please see the flyer below.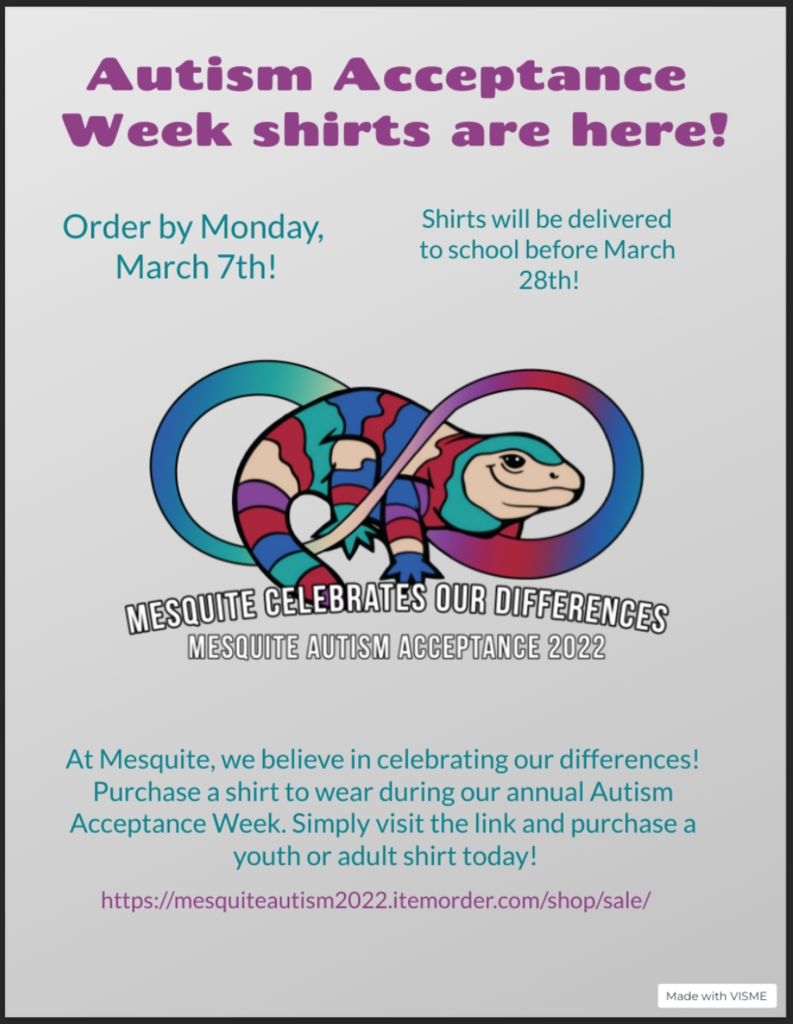 Look who showed up to read to students during Love of Reading week! A couple of Mesquite parents that's who! We love our Mesquite parents!!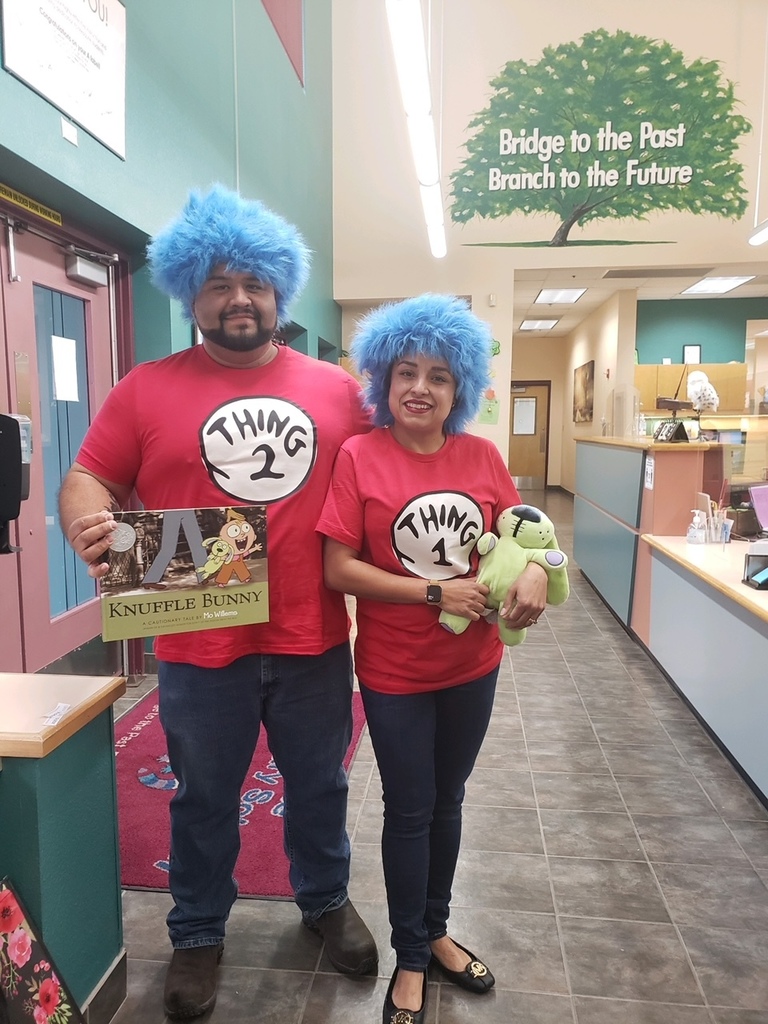 It's time for Kindergarten Roundup! This Wednesday, March 2nd @ 9am, come on by to Mesquite to pre-register your child who will be of Kindergarten age for next school year! See you soon!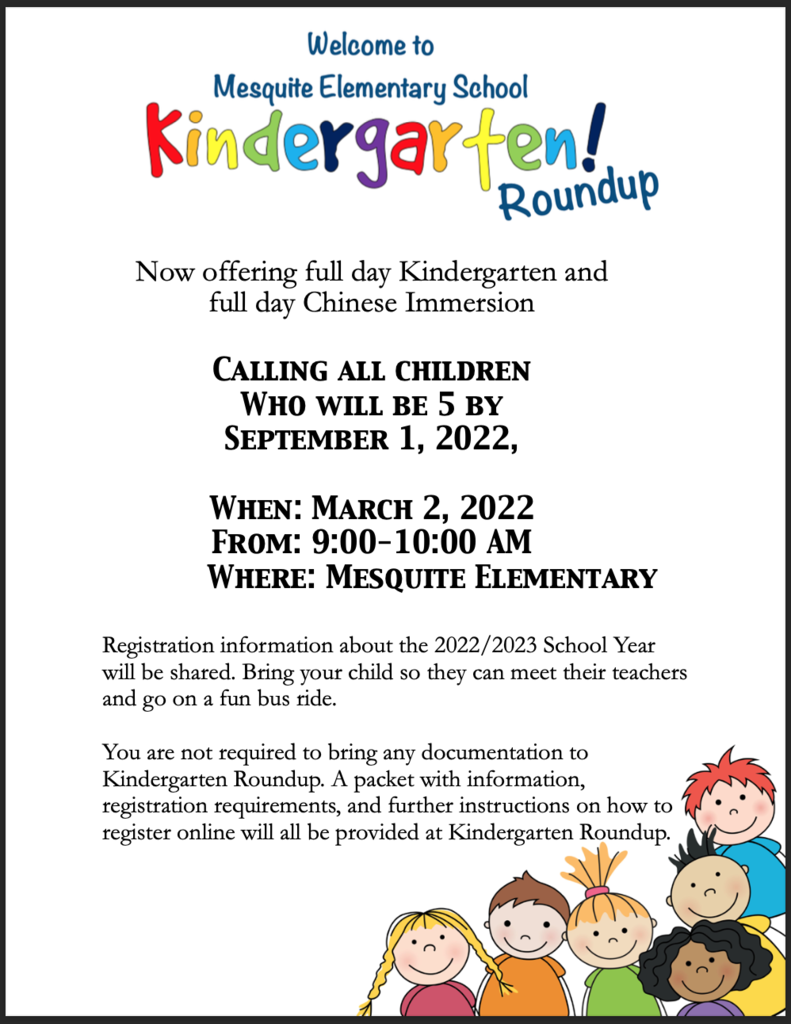 We have Spirit Week next week! Please see the flyer below for what to wear each day.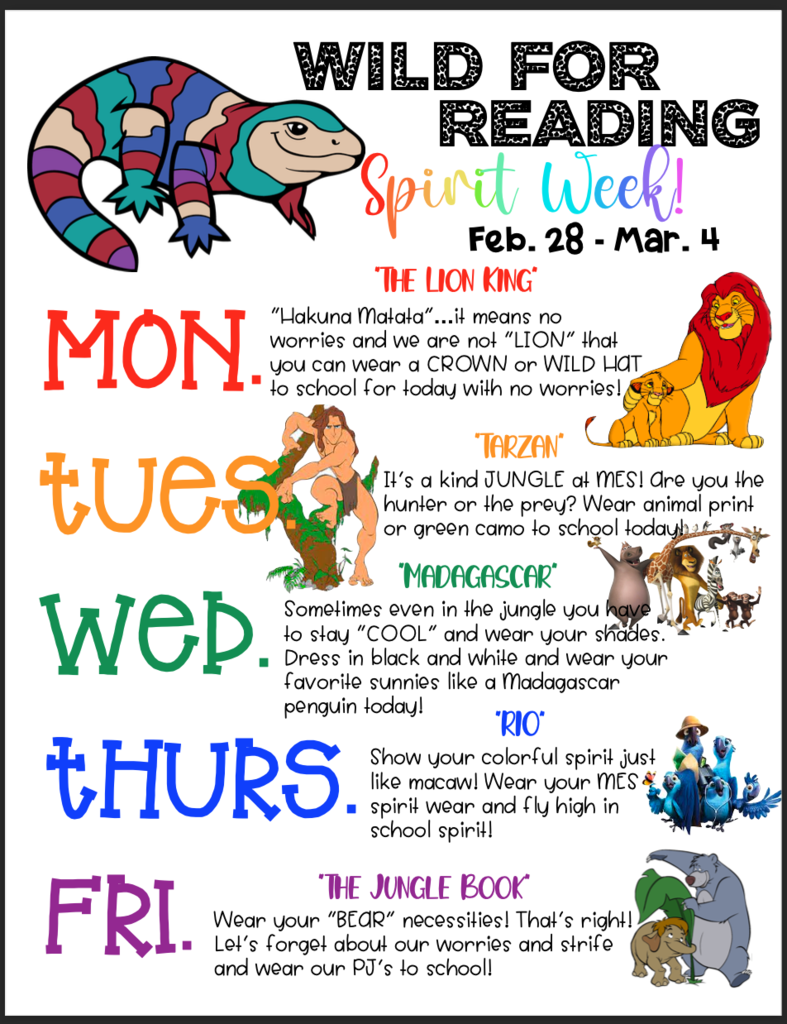 Congratulations to our winners at Vail Pride Day! Volunteer of the Year: Robin Kerns (not pictured), Support Staff of the Year: Allison Barton, Teacher of the Year: Megan Perrin, and Rookie of the Year: Emma Ritchie!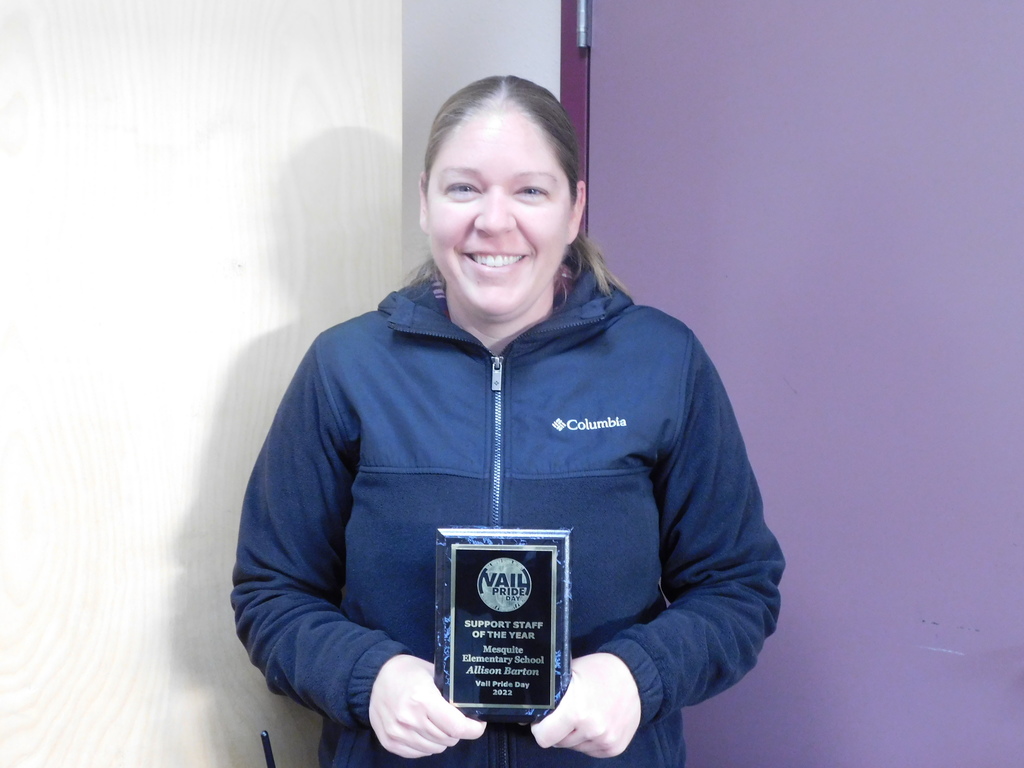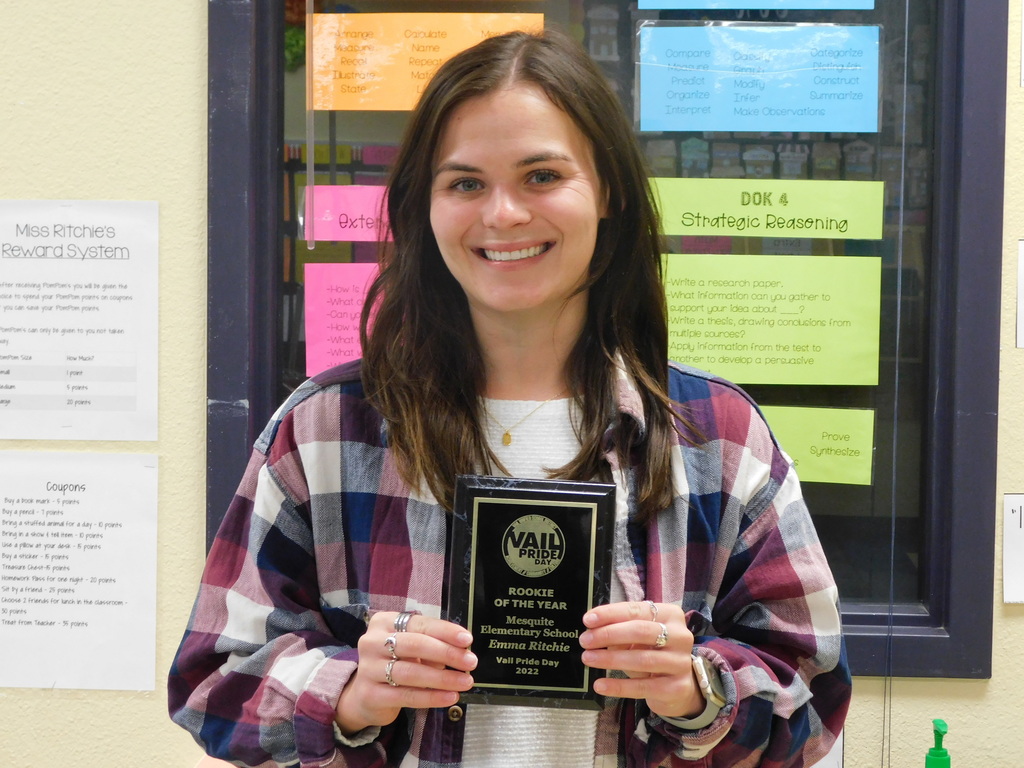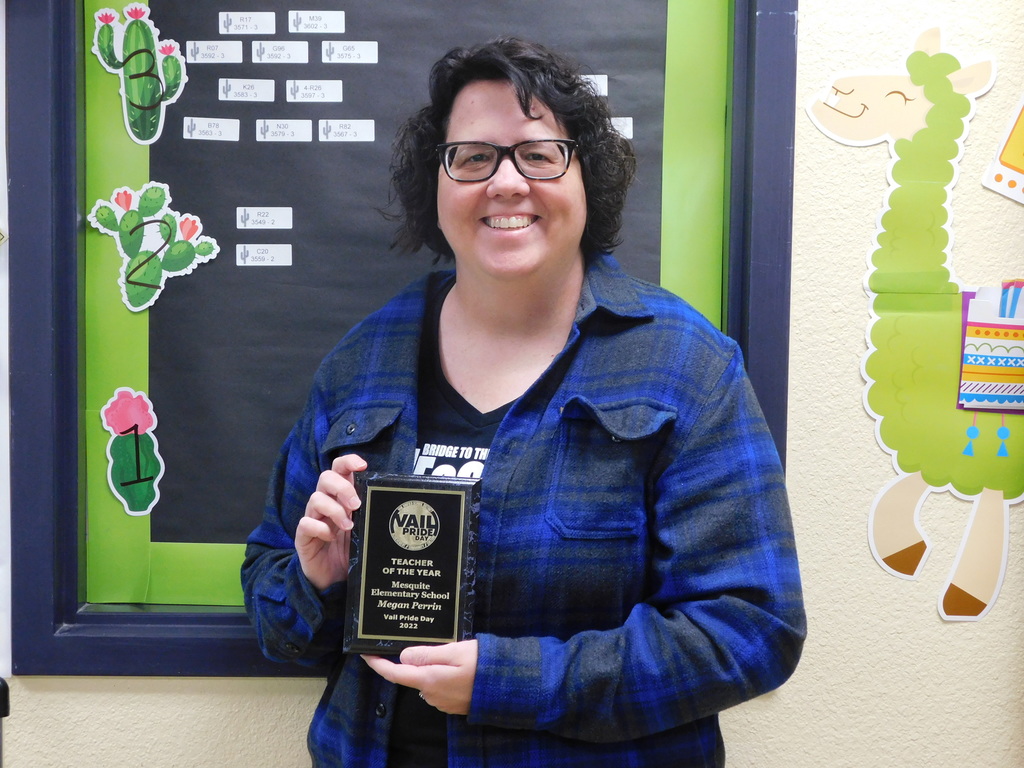 Vail Pride Day is next Saturday, February, 19th! Click this link to go to the Vail Pride Day Handbook. It lists all the events in which you can participate. See you there!
https://bit.ly/3FrPXMz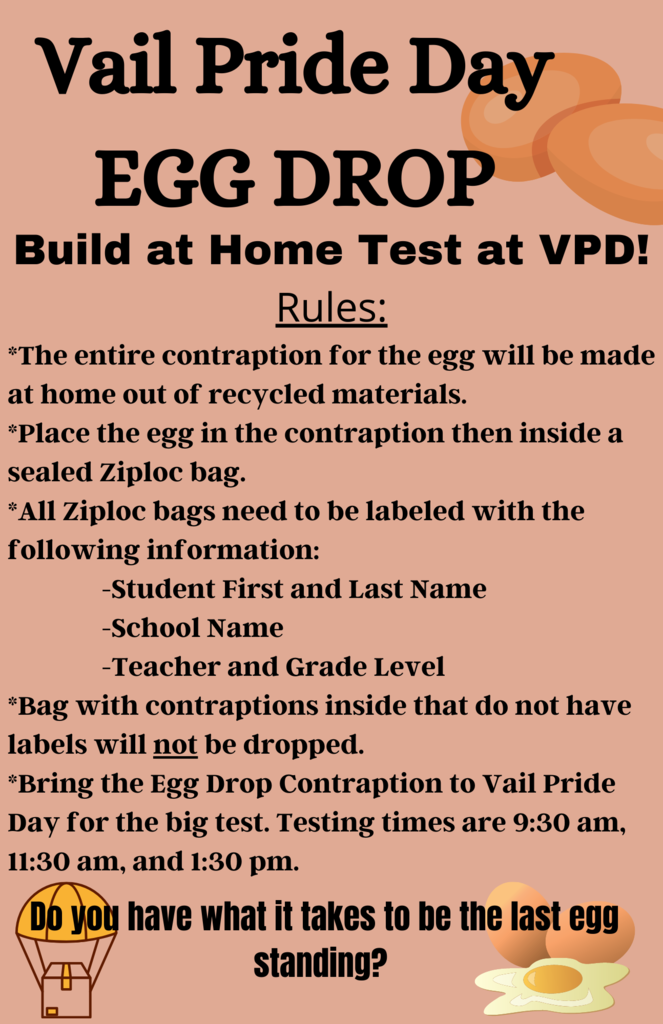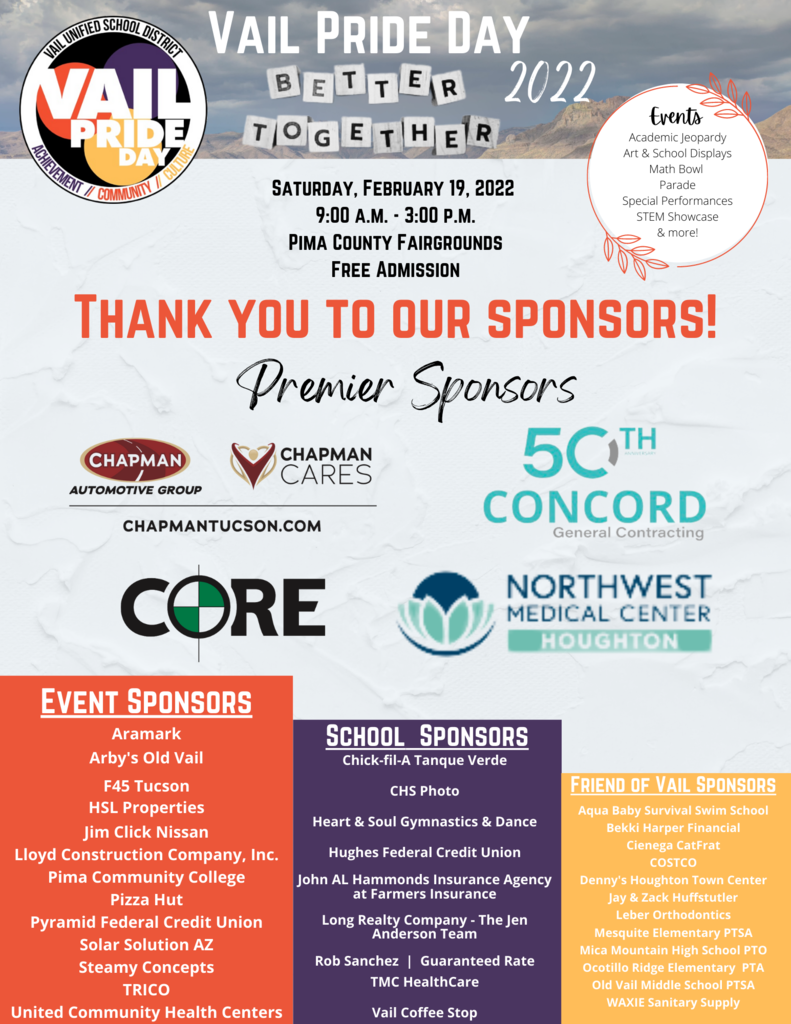 It's National Counselor's Appreciation Week! We are spotlighting our counselor Ms. Wysocki!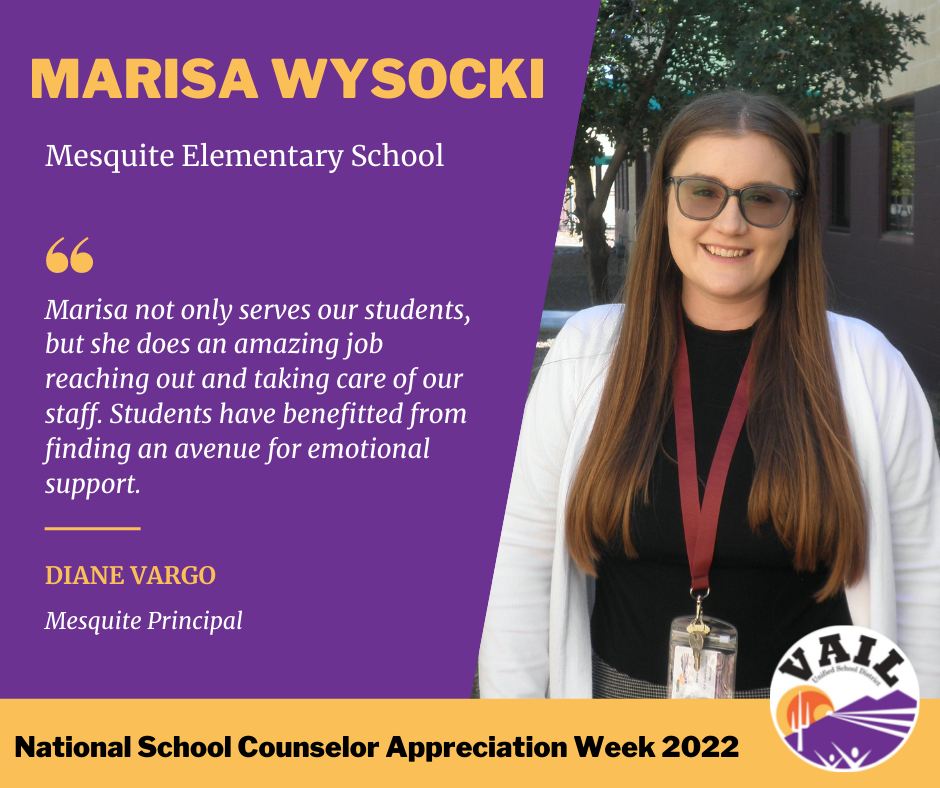 We finally received our standup banner! We are so proud of all the hard work of Mesquite's teachers, staff, students, and parents!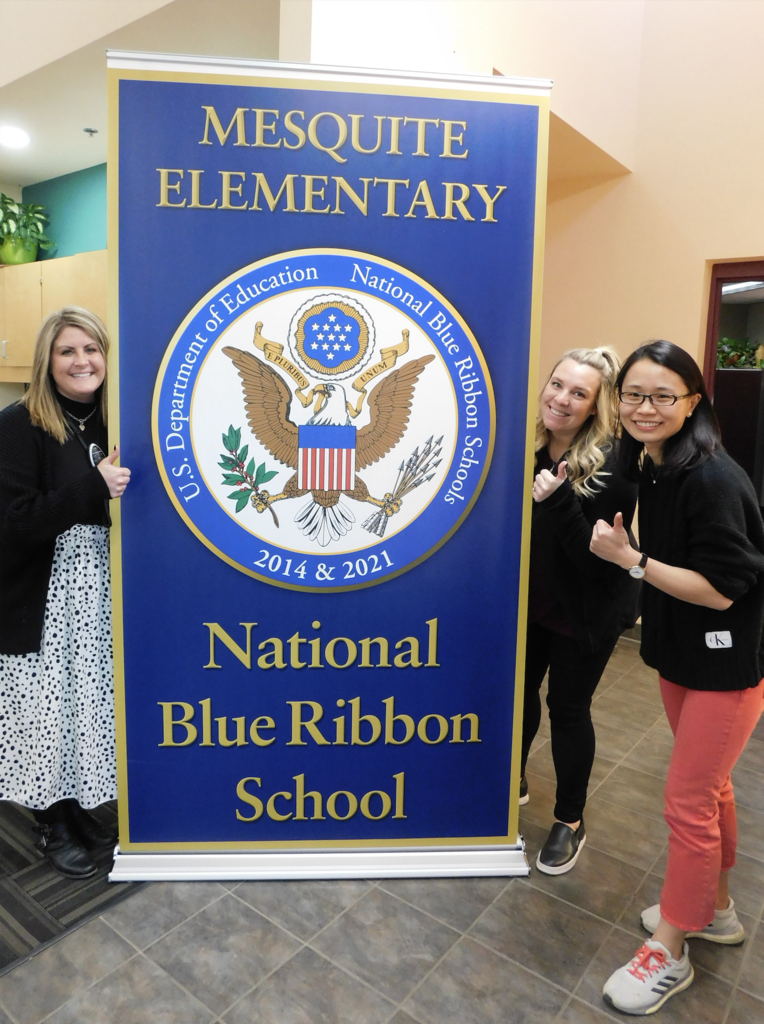 Good Morning! This is a friendly reminder that today, Wednesday, January 26th is a half-day at Mesquite Elementary. Half-day dismissal is 11:15 am for Kindergarten and 1st Grade, and at 11:30 am for 2nd through 5th grade.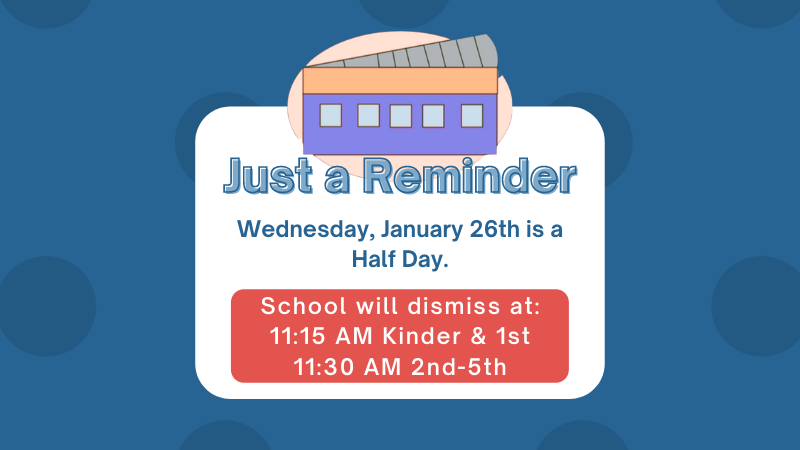 VUSD is hiring!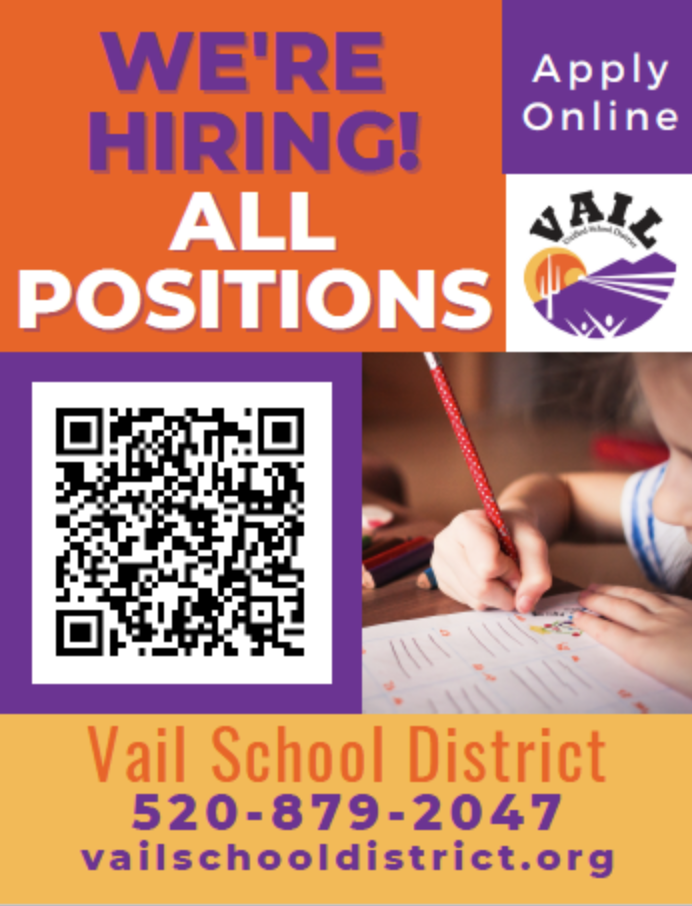 Communications Update